Your age has nothing to do with the quality of dental care you can expect to receive here at Polinsky Dental. Although there may be subtle differences in treatment plans and recommendations depending on each patient's general age group, our primary goal is to apply the fundamentals of prevention and proactive attention to promote the best possible outcomes. And since you are a unique individual, the care you get from our White Plains family dentist reflects that, just as it does for your child.

The foundation of optimal oral wellness is your own oral hygiene efforts at home, and good nutrition limited in sugars and starches. However, right there with those aspects are twice-yearly visits to our office so that you can get a a complete oral examination from our White Plains family dentist. This includes not only a visual inspection of your teeth and gums, but periodic x-rays, an analysis of your occlusion (bite), and a professionally performed teeth cleaning, which is responsible for both the removal of tartar buildup as well as reversing any signs of early stage gum disease. As important as all this is for you, it's equally so for your child, and maybe even more so. It's crucial that your child's baby teeth remain healthy and viable until they fall out on the normal schedule that they are supposed to. Our White Plains family dentist also monitors the transition as adult teeth begin to erupt to ensure that the process goes without hindrances or complications. Making yours and your child's experiences here pleasant is a high priority for us. Among the ways we do that is with gentle care, and the option for sedation.

Let us get your household started on optimal oral care. Just contact us by clicking on the "appointments" tab at the top of our website, or alternatively you can call our office. We will arrange a convenient time for you.

By Family Dental 2000
February 11, 2019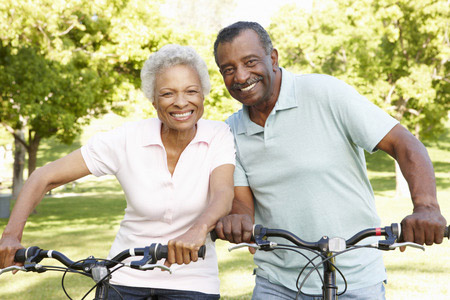 Blog Posts
Follow Us